Valley Mold & Plastic Ltd. Is a privately owned custom injection molder with over 20 years experience molding precision thermoplastic products, as well as designing and fabricating the injection mold tooling to precise specifications.
Our automated injection molding machinery, state-of-the-art desiccant dryers and temperature controlled processes ensures that your plastic project is a success from design, to prototype to production stage.
Technical expertise and a hands-on management style enables Valley Mold & Plastic Ltd. to offer quality products at a competitive price and ensures faster lead times on custom orders.
Our manufacturing facility, located in Southern Manitoba near the US border, provides a strategic geographic advantage which allows us to service client needs in the Canada and the US.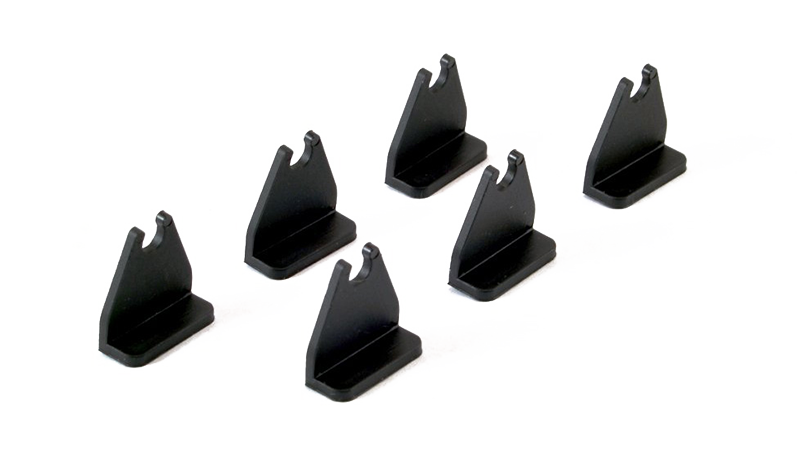 Industries currently served:
Agricultural
Industrial
Consumer Products
At Valley Mold & Plastic Ltd. we provide:
3D Computer assisted design (CAD)
FDM Rapid prototyping (3D printing)
CAD/CAM
Mold design and manufacturing
In mold labeling
Engineering support for capability and manufacturing
Resin selection optimized for component design and function
Assembly during the molding cycle
More complex secondary assembly
Specialization in short to medium production runs
Fast lead times